Sony Music Labels announced on December 21 that the 20-year-old singer SennaRin will make his major debut with his debut EP in Spring 2022 and that his first four songs on the EP are produced by Hiroyuki sawano, known for his works for Mobile Suit Gundam Unicorn and The attack of the Titans.
SennaRin was born in Fukuoka Prefecture. She has an attractive hoarse voice with a characteristic low tone and sense of transparency, and is also a multitalented lyricist and illustrator. His lyrics and illustrations are credited as "茜 雫 凛" (also read as "SennaRin"). His cover videos have been viewed over 55 million times on YouTube so far.
Sawano was introduced to the voice of SennaRin by a staff member at his record company and decided to produce it. She's already set to release four collaboration songs, which is unusual for a pre-debut artist. One of the four songs, "dust" is presented as the theme song of Legend of the Galactic Heroes: Die Neue These Clash, the upcoming third season of the new animated adaptation of Yoshiki Tanaka's sci-fi novel series. She will also be singing another theme song for the anime, "melt." You can consult "dust" in the trailer for the first chapter of the anime.
????

??@sawano_nZk EP を リ リ ー ス さ せ て い た だ く 事 に な り ま し た#SennaRin
https://t.co/QcmoENAFGO pic.twitter.com/chjDK3TB4C

– SennaRin 〈茜 雫 凛〉 (@senna_rin) December 21, 2021
Hiroyuki Sawano: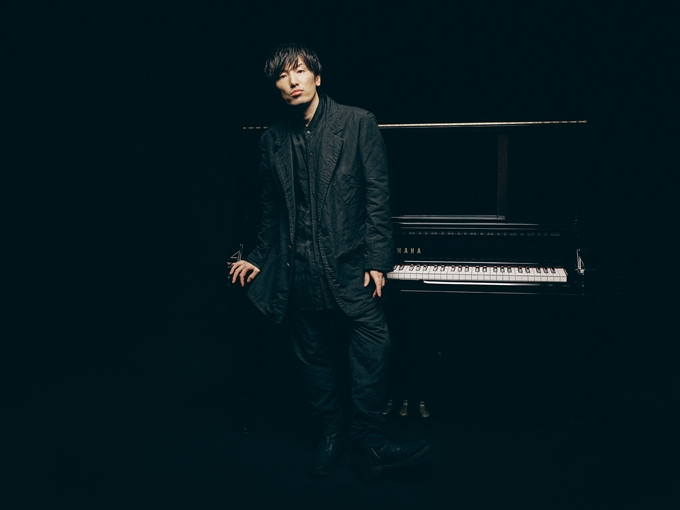 "Legend of Galactic Heroes: Die Neue These Clash" Trailer of the 1st chapter:
His last cover video "OH MY LITTLE GIRL" (originally sung by Yutaka Ozaki):
---
Source: Sony Music Labels press release
© SACRA MUSIC